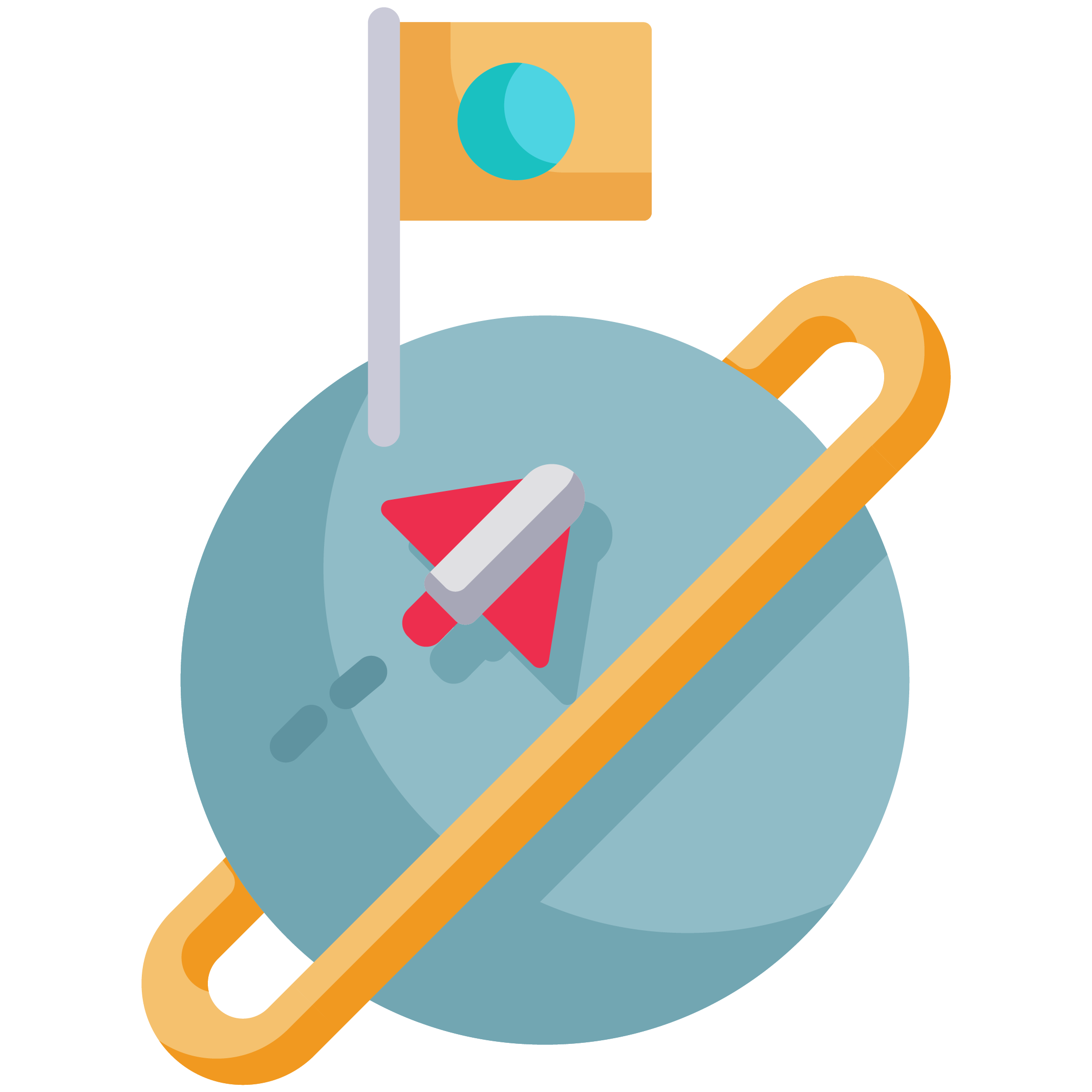 Hi, I'm Patrick!
I live in Berlin and work in a management position at Amazon.com Inc. I enjoy working with people, analyzing data and setting up scalable processes.
I also founded a startup company dealing with software development for construction sites and building management: www.ariot.io. It is located in Vienna and run by my co-founder Linas (who is a brilliant software engineer).
As a Captain at the Austrian Armed Forces I'm serving as a battalion staff officer (S6) in charge of information and communication technology and leading the signals troops. Additionally I'm a member of the board at the Austrian Officers Society and responsible for sending excellent young officers to military-diplomatic seminars at NATO HQ.
I'm happy to help with any advice in the respective scope! 🤜🏼🤛🏻
(Amazonians, please find me on Chime: pjjaritz)